ata Cabling – Warrington Home and office Ethernet Installation.
At Capper Shaw Electrical Ltd we are experienced at providing small, medium and large businesses with high grade Cat5, Cat5e Cat6 and Cat6a Local Area Networks (LAN).
Whether you are aiming to provide your office with a voice over IP (VOIP) telephone system, run Gigabit Ethernet throughout your office or looking to install 10-Gigabit Ethernet within your datacentre, we can help you design a network that suits your requirements and budget.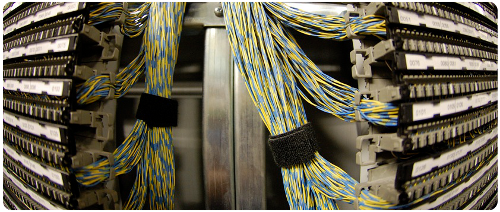 Whilst wireless technology has vastly improved over the past 10 years, you may find that you need the guaranteed speed and reliability that Ethernet can provide in places that wireless networks sometime struggle due to interference and bandwidth limitations.
The use of ISCSI has grown in recent years and is often now preferred over fibre for connecting your servers to your storage hardware. Fibre is often costly to install, requiring expensive server components and cannot integrate well with your existing network. ISCSI on the other hand can expand on your existing Ethernet network, providing you with a fast, resilient storage layer that can easily be expanded as your infrastructure grows.
Having your data cable/ethernet installation carried out by Capper Shaw Electrical Ltd is an opportunity to improve the ergonomic and aesthetic conditions of your office. As we are also qualified and insured electricians, we can provide or amend your Data Cabling, Power outlets, Fire Detection and Alarm systems in a neat, practical and convenient manner.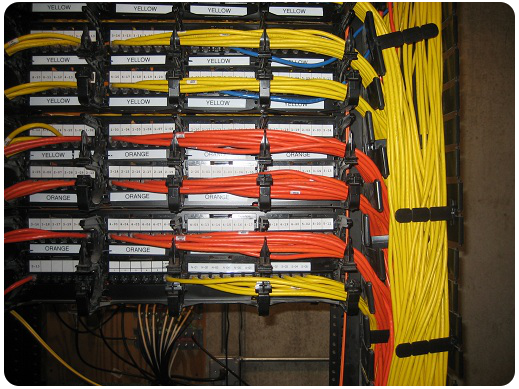 Our highly qualified, conscientious electricians will professionally install multi-compartment dado, skirting trunking and floor outlet boxes so that your office not only benefits from the advantages of having all your outlet needs in a safe and practical place but it also looks organised and efficient.
By managing all your electrical and data needs we can save you money, hassle and time and you get a bespoke office power and data set-up that fits your business.